Trends Impacting Directors and Officers Liability in 2019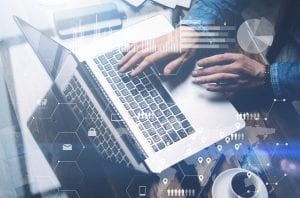 Iridium Navacord is pleased to release its first annual Trends Impacting Directors' & Officers' Liability report for 2019.
Public companies across the country are subject to key legal and business trends that impact the officers and directors who serve on their Boards. This 2019 report highlights relevant statistics, emerging issues and the current state of the Directors' & Officers' Liability insurance market.
Fill out the form below to download Iridium Navacord's full report.