Tim de Jonge joins the Iridium team as Risk Advisor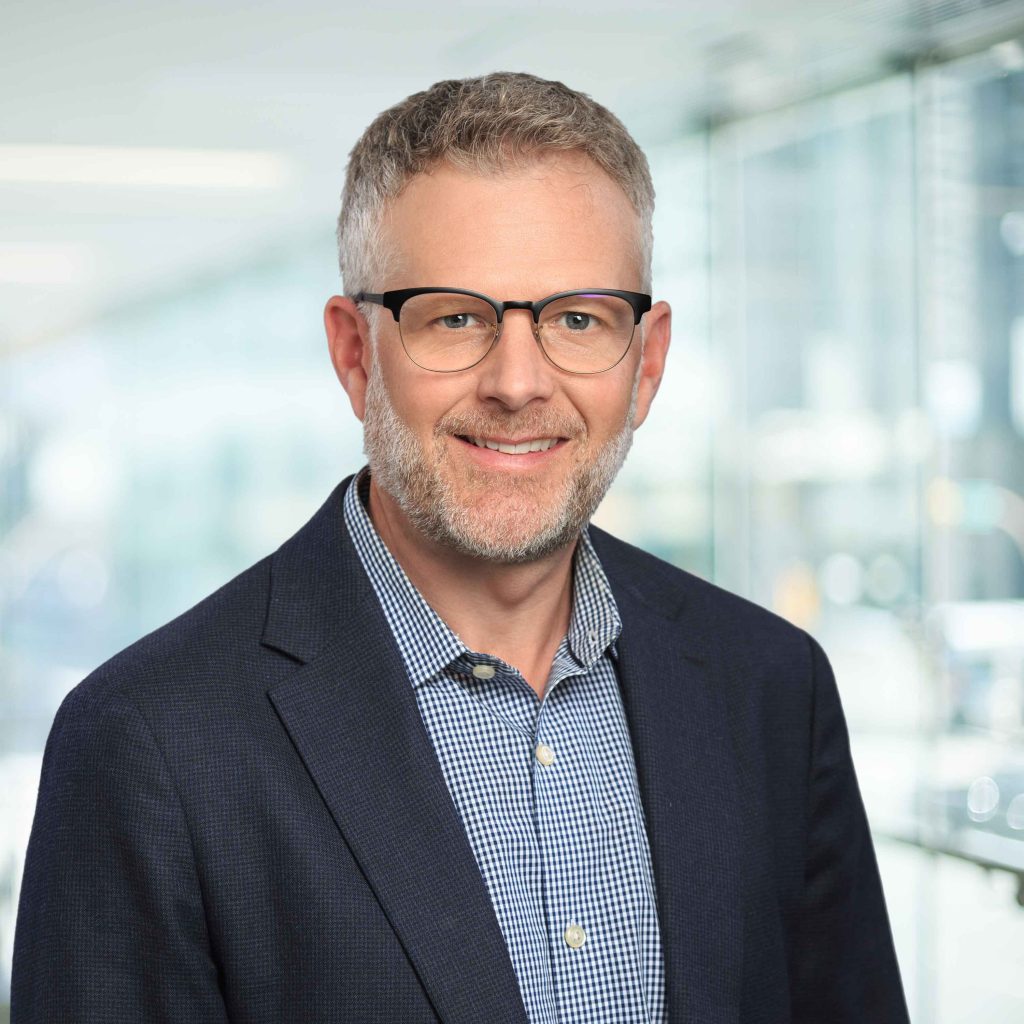 We are very pleased to announce that Tim de Jonge has joined the Iridium Risk Services team in the role of Risk Advisor.
Tim is a well-rounded insurance professional with 27 years of experience in the insurance industry. He began his career as a commercial underwriter before moving to the client side of risk management. Over the course of Tim's risk management career, he has worked in the Risk Management department for two large E&P organizations, a well-known drilling company and more recently as Risk Manager for a large multi-national fracking company. Tim also has broking experience, having worked for other national and international brokerage firms.
Tim graduated from the University of Calgary in 1995 with a Bachelor of Commerce and holds his Canadian Risk Management (CRM), and his Chartered Insurance Professional (CIP) designations.
Please join us in welcoming Tim to the Iridium team.