Sponsorship Announcement: Missing Children Society of Canada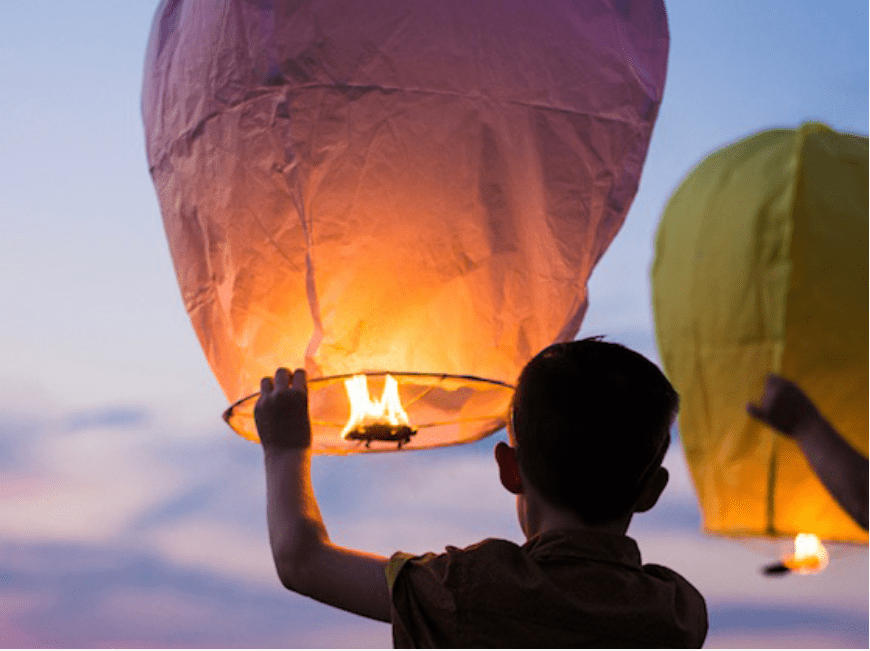 We are pleased to announce that Iridium Risk Services is supporting Missing Children Society of Canada (MCSC), a non-profit organization focused on assisting police and families in active and ongoing searches for missing children. We are excited to be one of their Gold Sponsors for RAISE HOPE 2018, a Calgary's charity event to celebrate MCSC's efforts and accomplishments.
Since 1986, The Missing Children Society of Canada (MCSC) has been serving missing children, families and police through active, innovative and collaborative efforts.  MCSC's vision of "all missing children returned to a safe environment and the elimination of child abduction in Canada" is the foundation of every effort and support they provide for the safety of children nationwide.
Each year over 46,000 children are reported missing in Canada.  MCSC offers the full range of support services involved in investigating a missing child case, from the date of disappearance to the reunification process.  Over the past 6 years, they have pioneered an innovative new technology-driven Search program that harnesses the power of technology for crowd sourcing, public social media reach and corporate infrastructure footprint.
Visit Missing Children Society of Canada's website for more information.