Heather Johnstone joins the Iridium team as Risk Advisor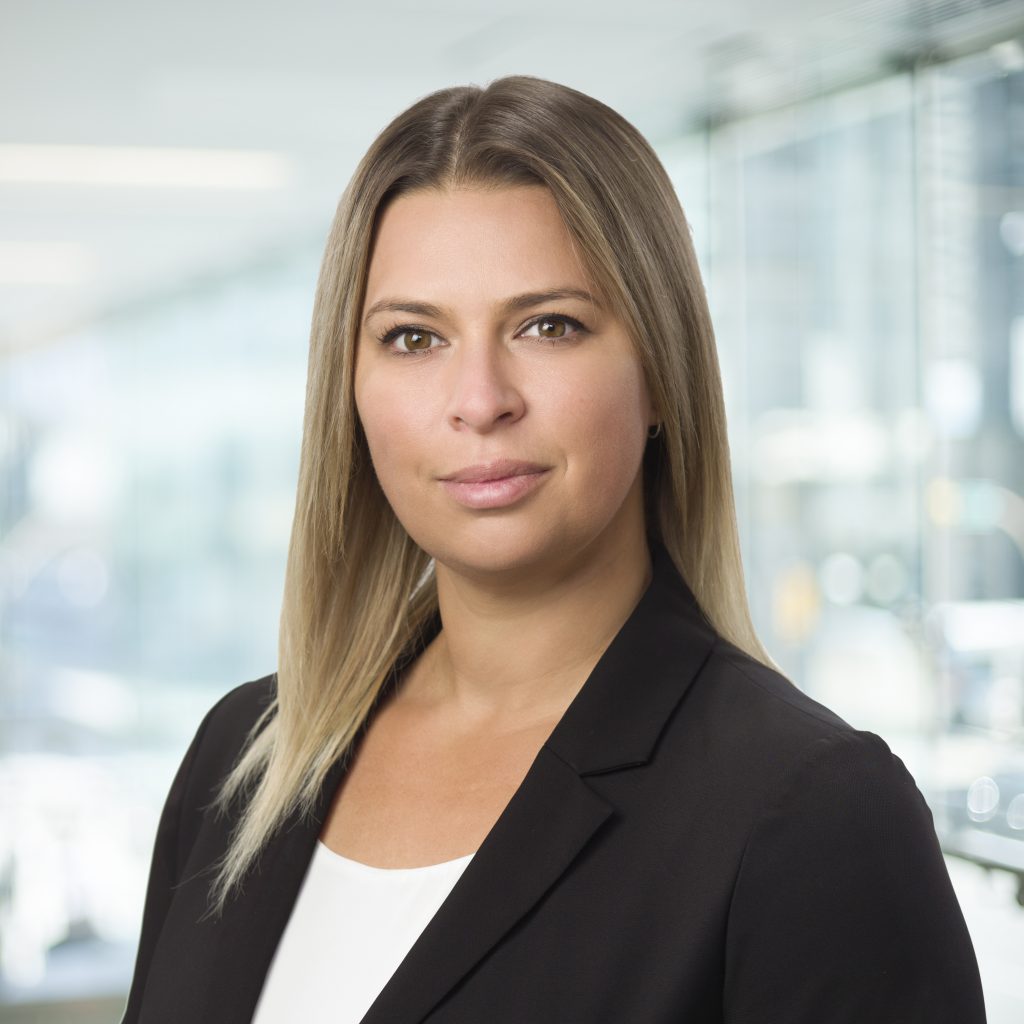 We are very pleased to announce that Heather Johnstone has joined the Iridium Risk Services team in the role of Risk Advisor.
Heather brings almost ten years of insurance experience to Iridium. Prior to Iridium she managed a Commercial Lines team at one of Canada's largest insurance brokerages. Heather brings strong collaboration and customer service skills to our team.
Please join us in welcoming Heather to the Iridium team.