Announcement – Mike Dow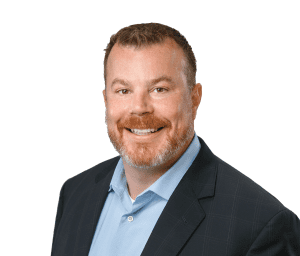 We are very pleased to announce that Mike Dow has joined the Iridium Risk Services team in the role of Risk Advisor.
Mike brings over 25 years of risk management and insurance experience to Iridium, having worked as an underwriter, broker, and director of risk management for a multinational corporation.  Mike holds his FCIP and Canadian Risk Management (CRM) designations and is an instructor at the University of Calgary for the CRM designation program.