Announcement – Joanne Hankinson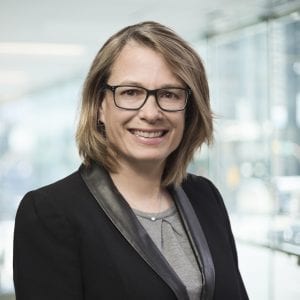 We are very pleased to announce Joanne Hankinson has joined the Iridium Risk Services team in the role of Risk Advisor.
Joanne brings over 20 years of energy, manufacturing, transportation and contractor insurance experience to the Iridium team.
Joanne has a B.A. in Economics and carries her Certified Insurance Professional and Canadian Risk Management designations.