Announcement – Hristo Minkov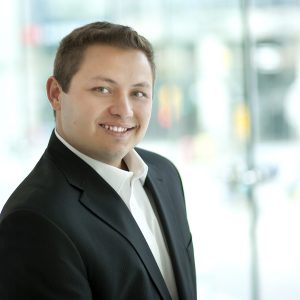 We are very pleased to announce that Hristo Minkov has been made an Associate at Iridium.  Hristo joined the Iridium team in the role of Risk Technician in 2010 and was promoted to Risk Advisor in 2012.  Hristo works closely with a broad base of energy and technology clients including several large, multinational clients.  He has proven himself to be an essential part of the Iridium team and plays a key role as a technical leader at Iridium.
Hristo received his Bachelor of Commerce, Risk Management: Insurance and Finance from the University of Calgary's Haskayne School of Business in 2007.  He completed his Canadian Risk Manager designation in 2008.
The Associate role at Iridium is reflective of an equity interest in the corporation and is awarded to those individuals who have made an outstanding contribution to the advancement of the company and have consistently demonstrated their commitment to Iridium's core values.  Please join us in congratulating Hristo!