We live our core values every day; they represent what we stand for and who we are as people.
We get excited about helping our clients succeed, and it shows.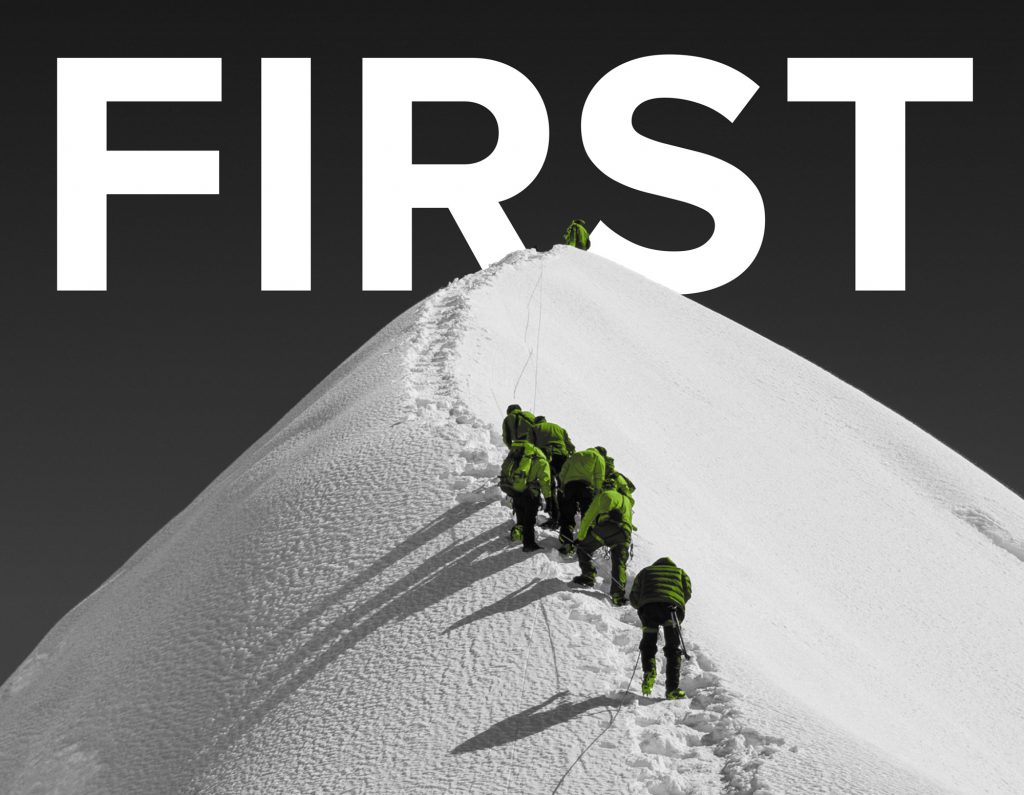 Focus
We are students of the industries we serve. We learn because we are curious.
Innovation
We tirelessly look for ways to improve and enhance the client experience. The status quo is unacceptable to us.
Relationships
We build relationships with our clients, vendors and each other through honesty, trust and mutual respect.
Spirit
Our enthusiasm and determination drive our success. Exceeding client expectations is our goal.
Teamwork
We hold ourselves and each other accountable for our actions. We always work together for the greater good.